A new variety of diaspore...
Posted on
I know, not the most inspiring name but...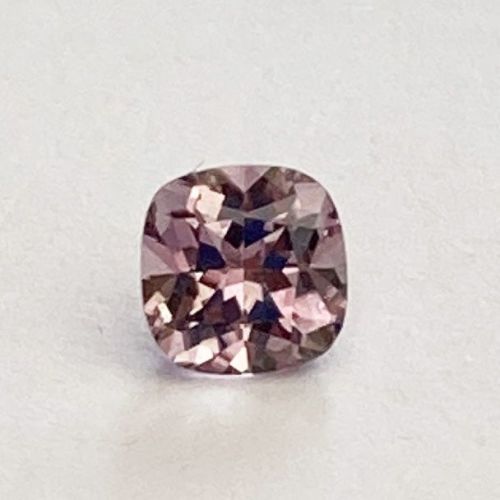 This little beauty is a purplish-pink variety of diaspore which was first reported as being found in Afghanistan in 2020. It differs from the other gem quality diaspore you may have seen marketed as Csarite or Zultanite which is found in Turkey.

The Turkish diaspore is a colour-change stone which appears golden-green in daylight and a light pinkish-brown in incandescent light. This new diaspore is a colour-shift stone which appears lilac-pink in daylight to peach-pink in incandescent light.

Both colour-change and colour-shift stones are gorgeous!