Obsessed with jewellery and gemstones, I have been designing and making jewellery since 1995, creating individually designed and made jewellery pieces. My collection of unusual gemstones and fossils provides inspiration for my contemporary jewellery, some pieces of which are one-off designs due to the individuality or rarity of the stones.
My love affair with stones started when I was small, spending many happy hours collecting pebbles on the beach. The stones may have become more expensive over the years but I'm still fascinated by them and have studied both coloured stones and diamonds with the Gemmological Association of Great Britain, of which I am proud to be a Fellow, and I continue to research and learn more about gems every day.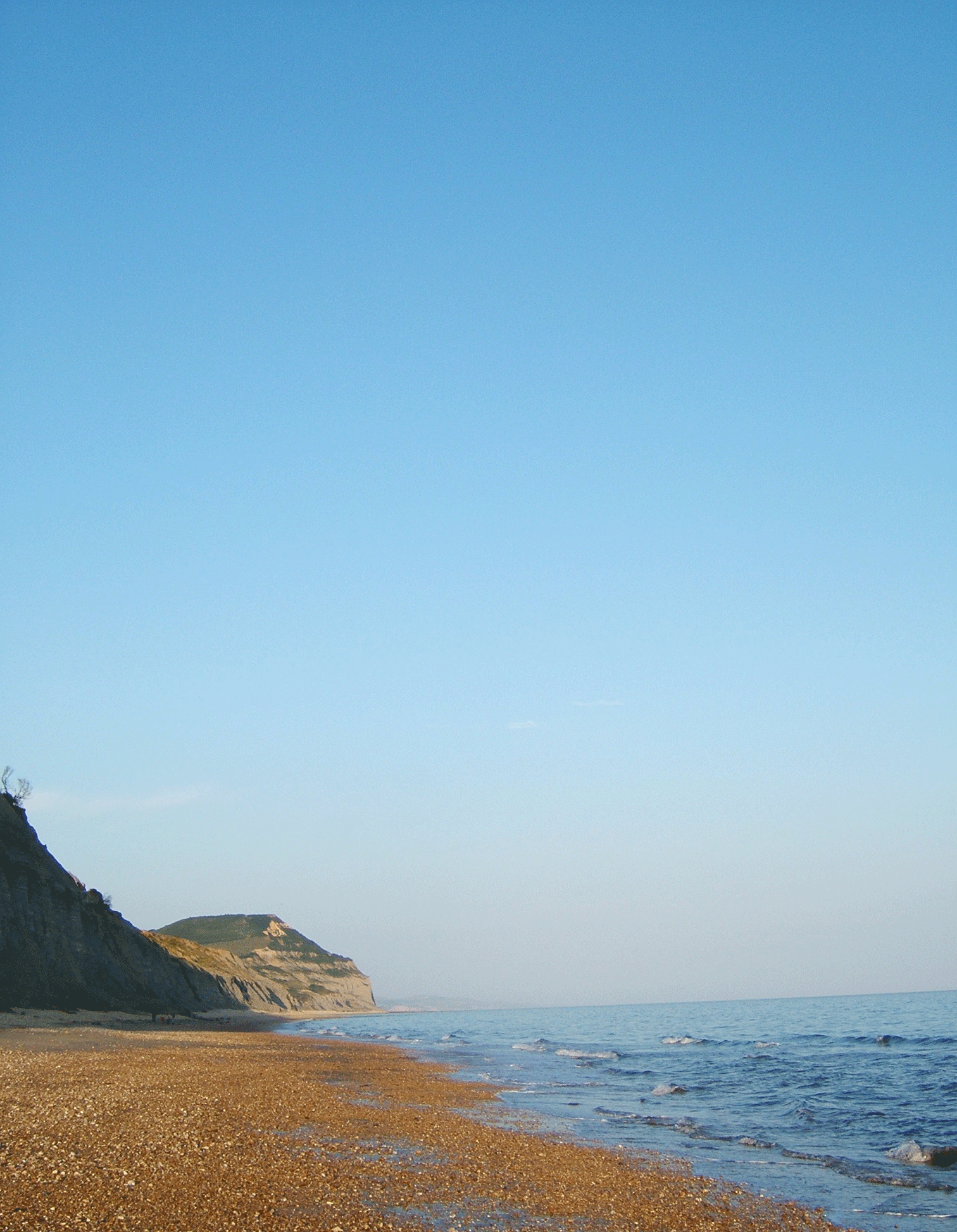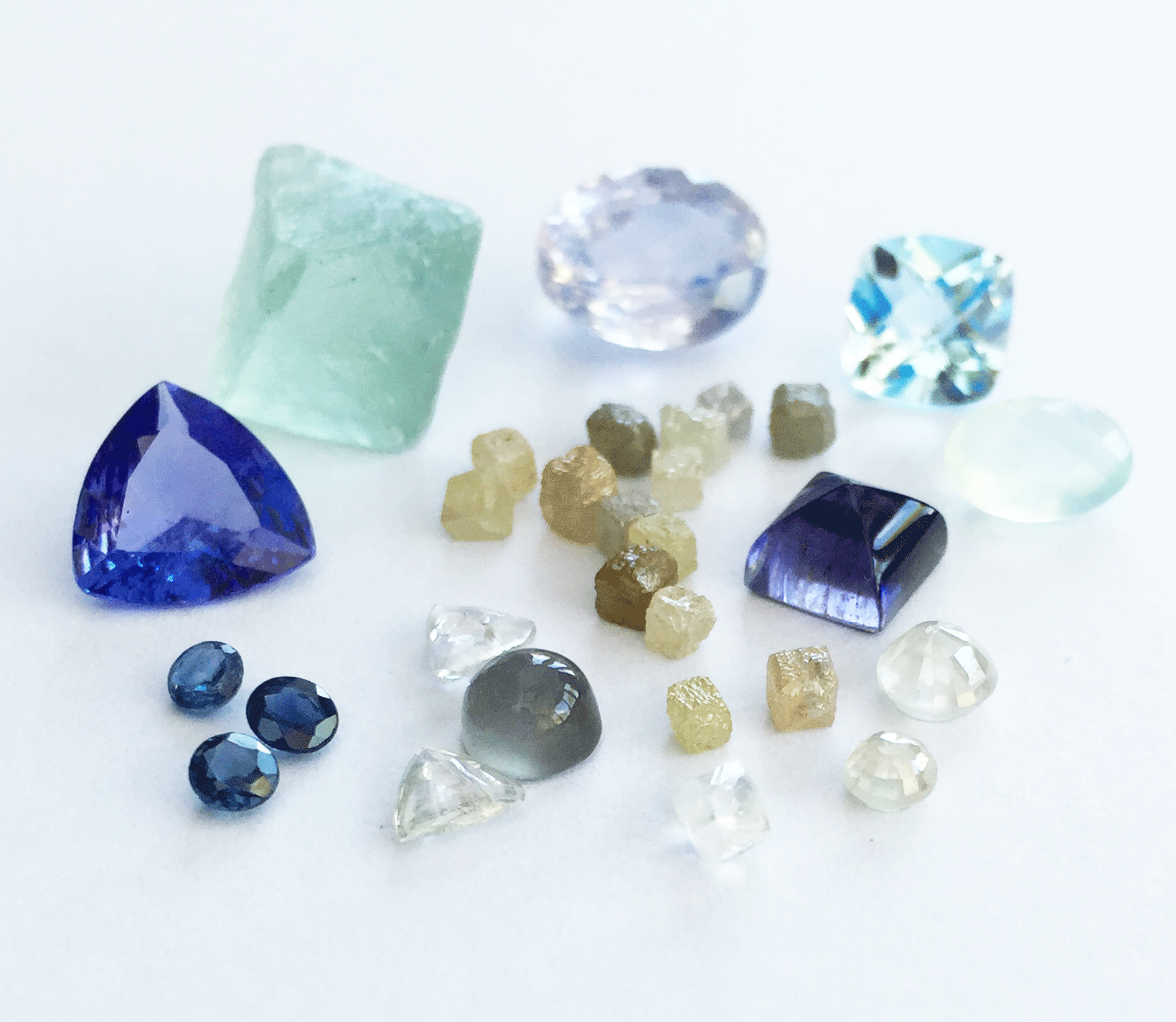 What I enjoy even more is sharing my love of jewellery and gemstones and I teach both jewellery making and gemmology workshops. I love planning and developing new classes and this provides me with the opportunity to talk about my obsessions while sharing students' pleasure (and sometimes frustration) as they discover and embrace new techniques, stones and skills. Seeing a student wearing a piece of jewellery they have designed and made themselves is a privilege.