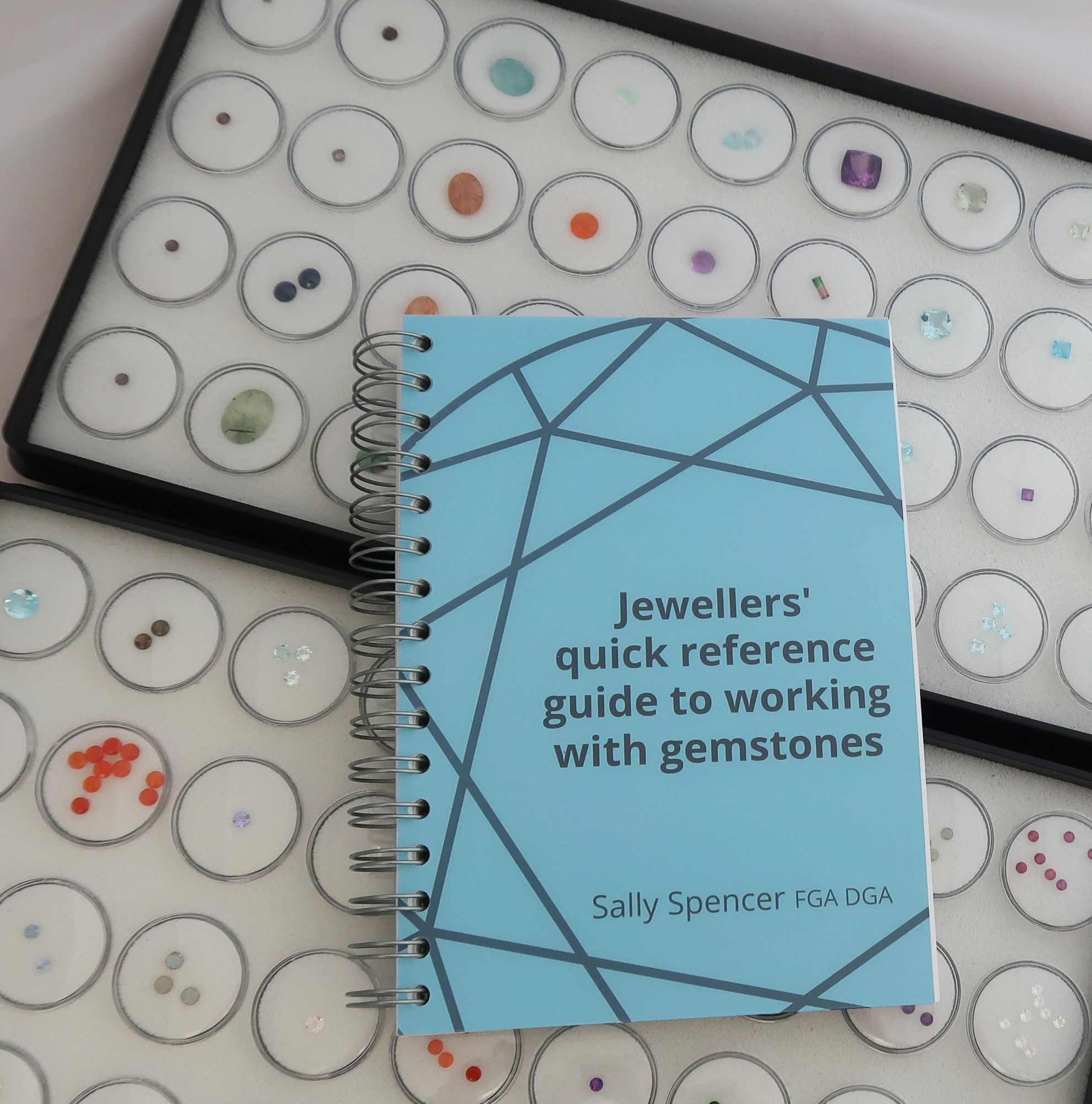 Live zoom classes based on the Jewellers' quick reference guide to working with gemstones
Live zoom classes for small groups of up to 4 students which provide an introduction to some of the gemmological information in the book, explaining why this information can be so useful for jewellers.
Why a live zoom class? I want to be able to share gem info with fellow gem lovers who are buying the book, wherever they live... and don't worry, they really are interactive classes!
Email Sally to arrange a date for your class