Shows and exhibitions 2022 - confirmed so far
May 14th - 22nd Peach Croft Farm, Abingdon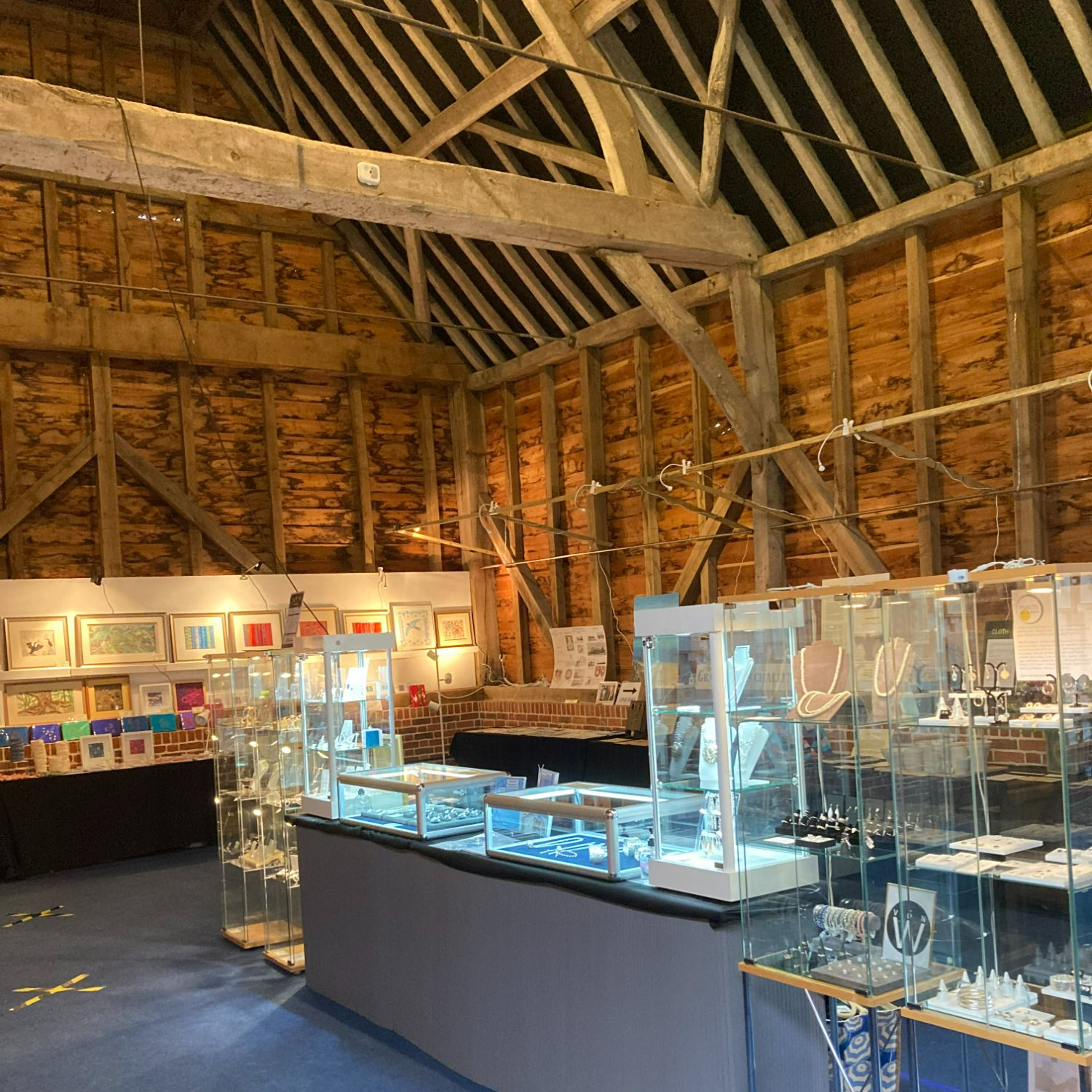 You will find my jewellery on sale here as part of Oxfordshire Artweeks. I will be joined by 4 fellow jewellers as well as some amazing artists and potters - do visit if you can!
I'm also taking part in a Meet the Author session with Machi de Waard and Jan Richardson on Sunday 15 May from 2 - 4pm - it would be lovely to chat jewellery making and gemstones with you!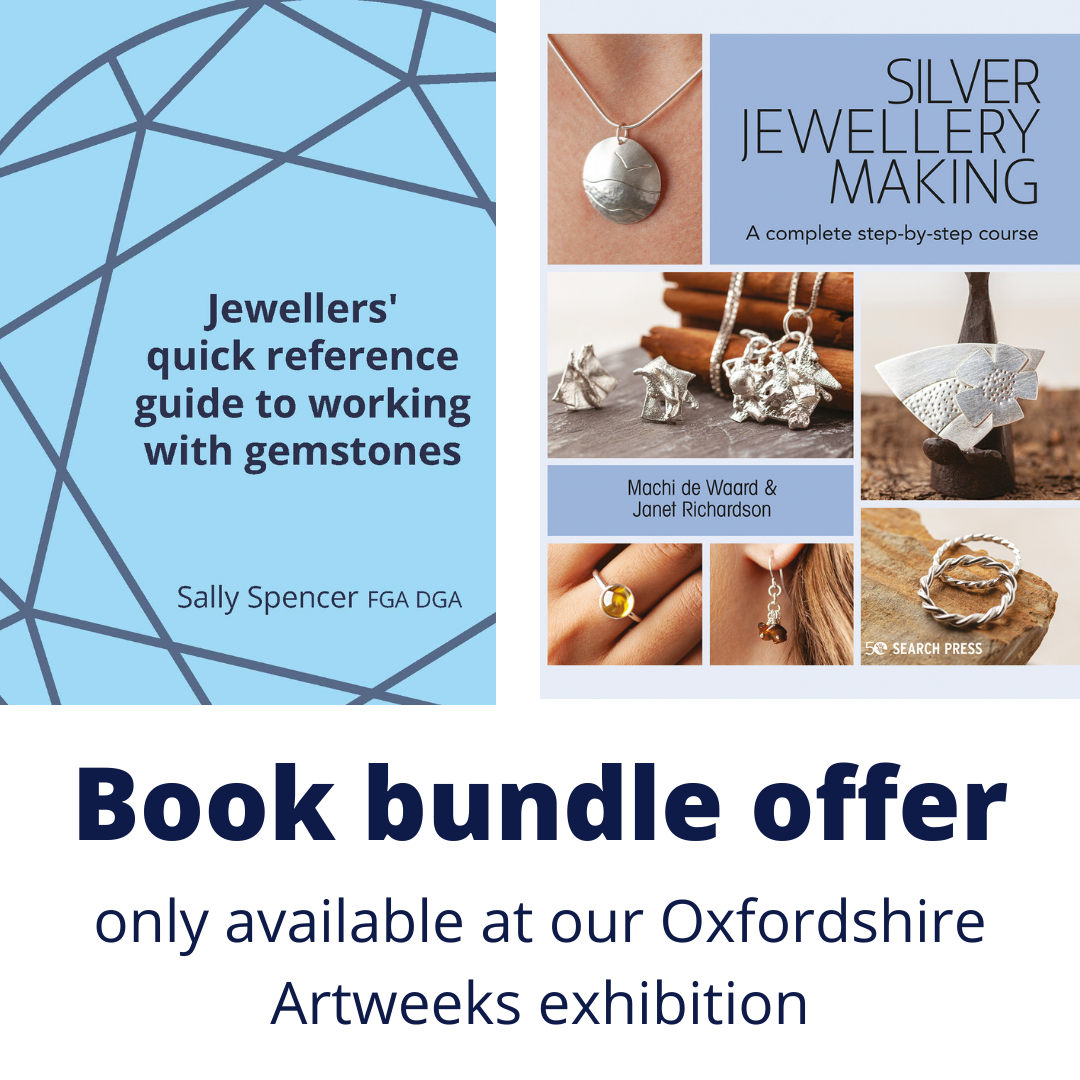 If you make jewellery (or would like to learn how) or use gemstones in your jewellery, you can buy copies of our books during the show or come and have a chat with us at the Meet the author session - we could even sign your books for you!