If you have any queries or would like any further information about my book, courses or gemstones please don't hesitate to contact me using the form below. If you have not received a reply within a couple of days, please check your email junk folder as I occasionally end up there!
Alternatively, call me on 07788 712831 - please note that if I'm at a show or teaching I won't be able to answer my phone but do leave a voicemail and I will get back to you as soon as possible.
Many thanks!
Sally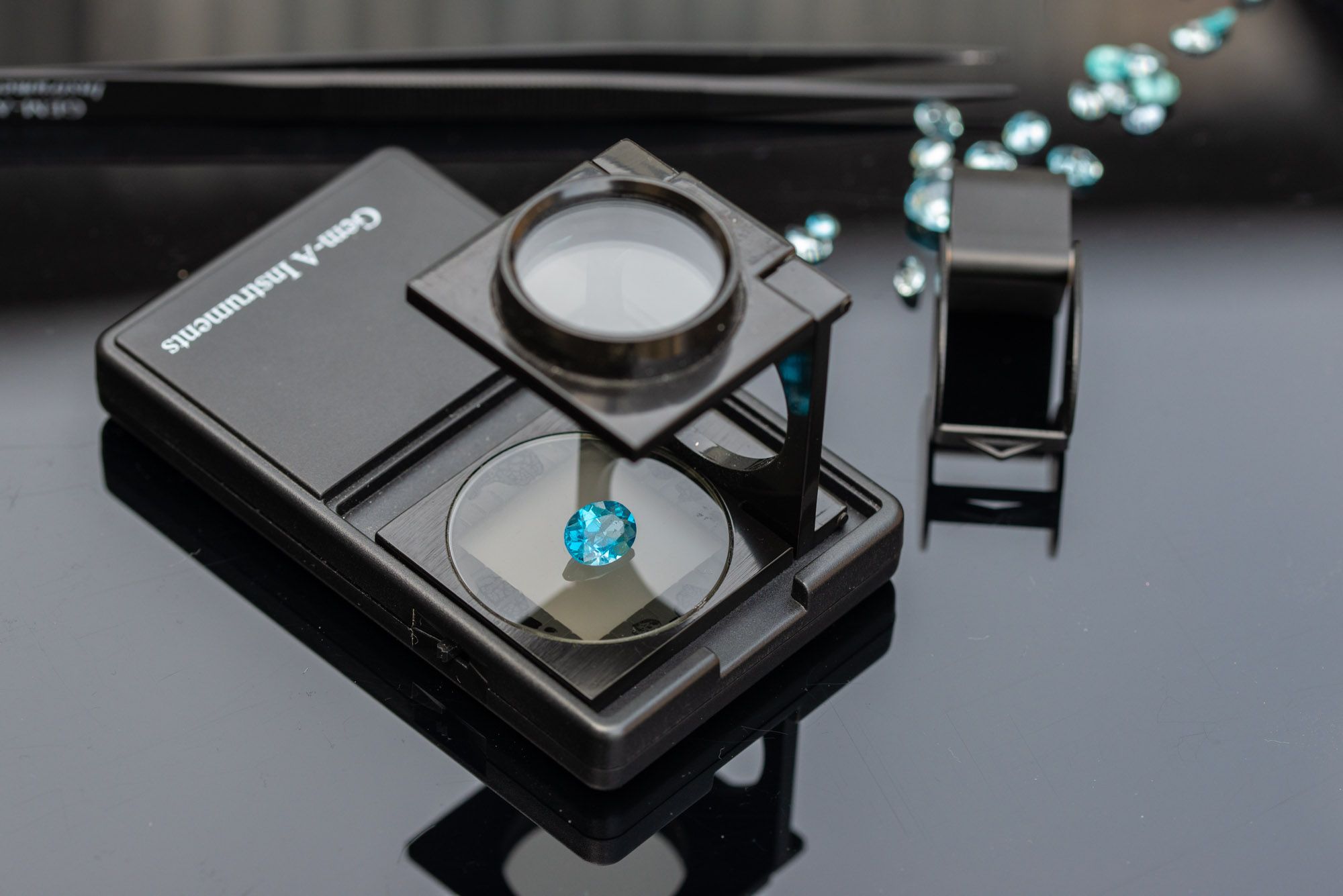 Many thanks for contacting me. If you don't receive a reply from me within a couple of days, please do check your junk folder!