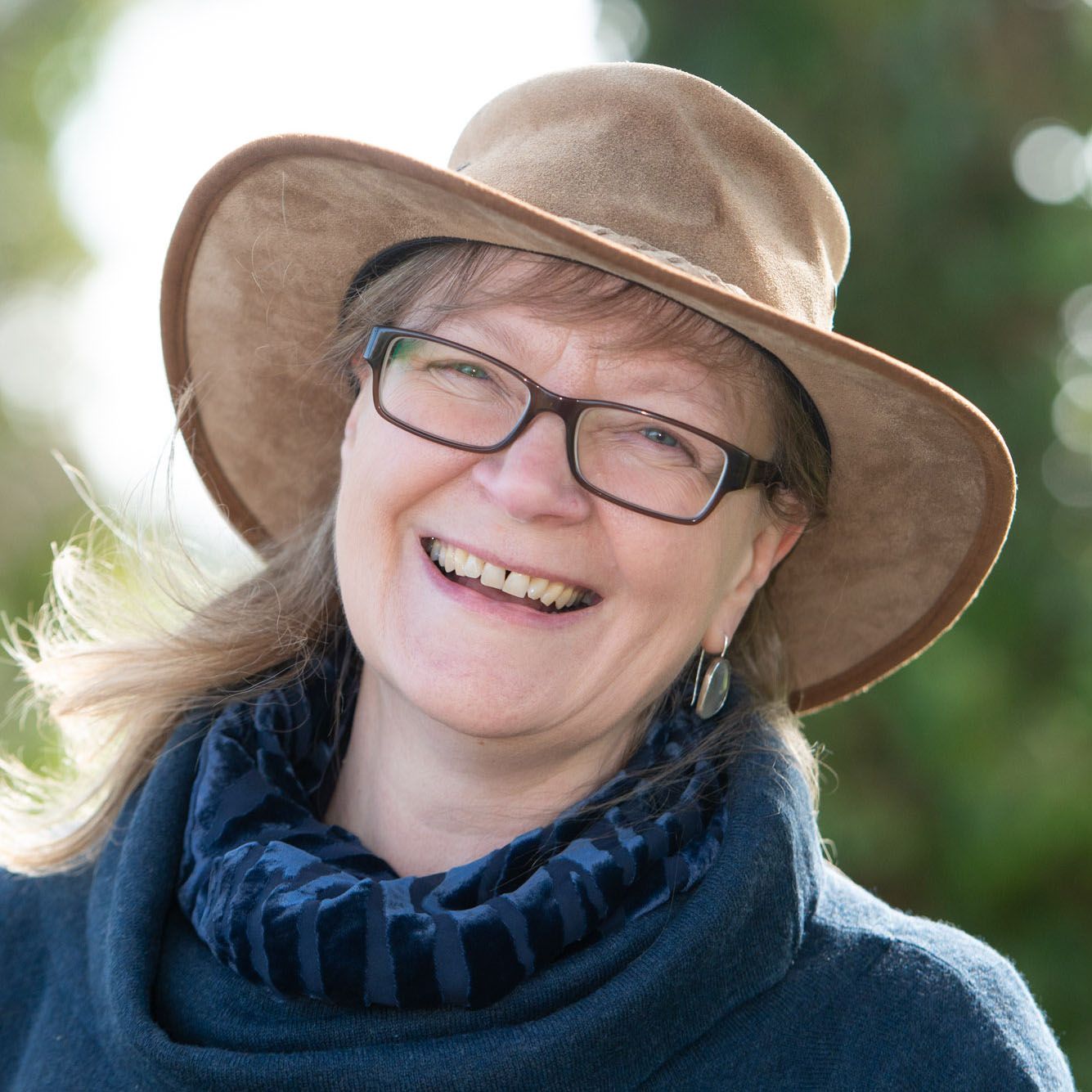 Tell us a little about you...
Why did you write your book?
When the covid lockdowns arrived I found myself with no shows, no teaching & no purpose... for the first time since I left school I wasn't working - & I didn't like it!
While teaching jewellery making courses I realised that a little extra knowledge about gemstones might help fellow jewellers avoid those heartstopping moments when a gemstone is accidentally damaged. Lockdowns allowed me to develop an idea I'd been thinking about - a quick reference guide that would live on the bench, ready to answer questions as they arise while designing or making a piece of jewellery.
It also allowed me to spend time researching the selling of stones (particularly on the internet) & what I found horrified me. I started writing about some of the scams & misleading sales practices in the hope it would help to stop fellow jewellers being caught by them.
Why do you want to teach jewellers more about gemstones?
When the lockdowns lifted I decided to postpone returning to making my own jewellery & teaching jewellery classes in order to focus on helping fellow jewellers learn more about the stones they are working with & shopping for.
One-day Gemstones for Jewellers workshops, Advanced Gemstones for Jewellers workshops & Diamond & Pearl workshops are now available in addition to two different zoom classes, allowing me to meet fellow jewellers around the world too - what a privilege! There's also a new gemstone information resource on the website so that jewellers can do some research before shopping...
I also give talks about buying gemstone jewellery & want to introduce as many people as possible to the wide selection of materials being used as gemstones, as well as highlight some of the treatments used & some of the shopping challenges facing gemstone buyers.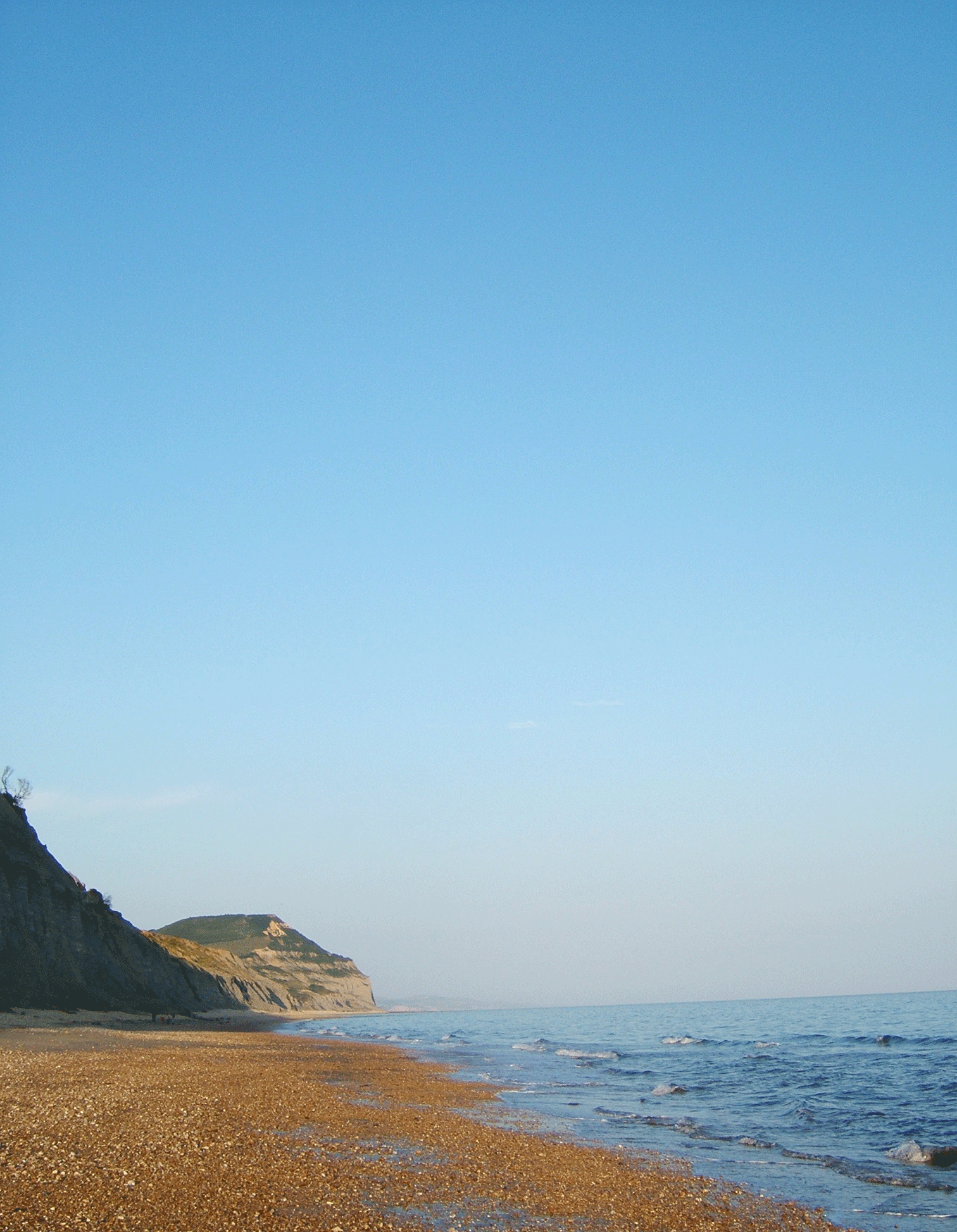 Where did it all start?
I will confess I'm obsessed with gemstones & jewellery & have been designing & making jewellery since 1995.
My love affair with stones started when I was small, spending many happy hours collecting pebbles on the beach. Over the years the stones may have become more expensive, but I'm still fascinated by them & have studied both coloured gemstones & diamonds with the Gemmological Association of Great Britain, of which I am proud to be a Fellow. While I live in land-locked Oxfordshire, I get to the beach as often as I can, looking for pebbles, fossils, sea glass & other treasure!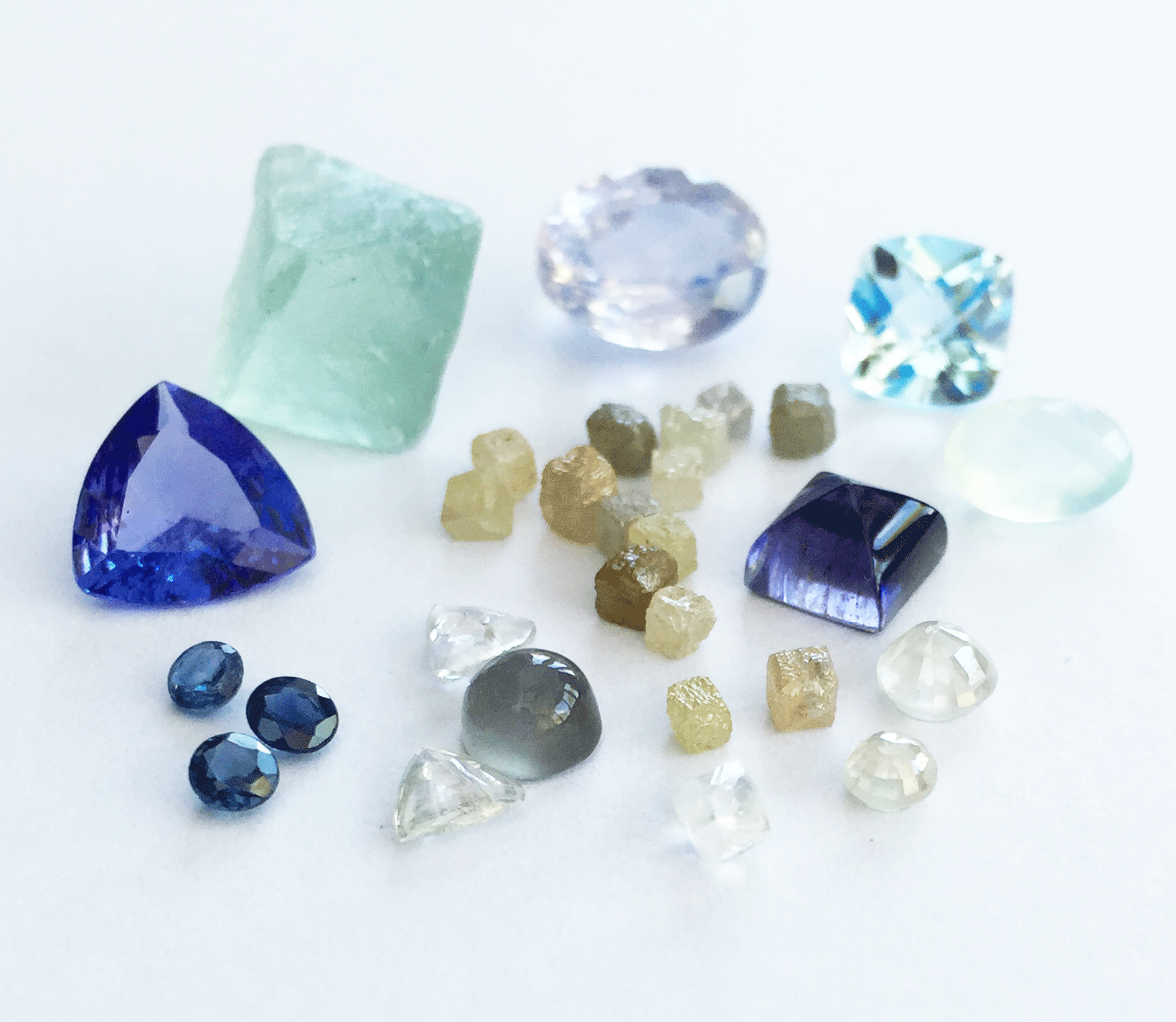 Why do I see gemstones on your website described as treated or manmade?
As a gemmologist, one of the things I am passionate about is giving my customers as much information as I possibly can about the stones they are buying & being very clear about whether they are natural, synthetic, treated or manmade. I don't have an issue with any material being used in jewellery, as long as this type of information is disclosed so that customers may make an informed purchase.
What do these descriptions mean?
Natural - materials that have been formed completely by nature without human interference/intervention (other than any cutting and polishing)
Synthetic - materials that are partially or completely made by man which have the same chemical, physical & optical properties as their natural counterpart
Imitation or simulated - materials that are partially or completely made by man which imitate the appearance of natural materials, without having their chemical, physical & optical properties
Treated - materials (natural, synthetic or imitation) which have been treated to alter their appearance or durability
Manmade - I have used this term to describe goldstone and blue goldstone as, although goldstone could imitate sunstone & blue goldstone could, at a stretch, possibly imitate bloodshot iolite, customers may have come across these goldstones before & I wanted to be very clear that they are not natural gemstones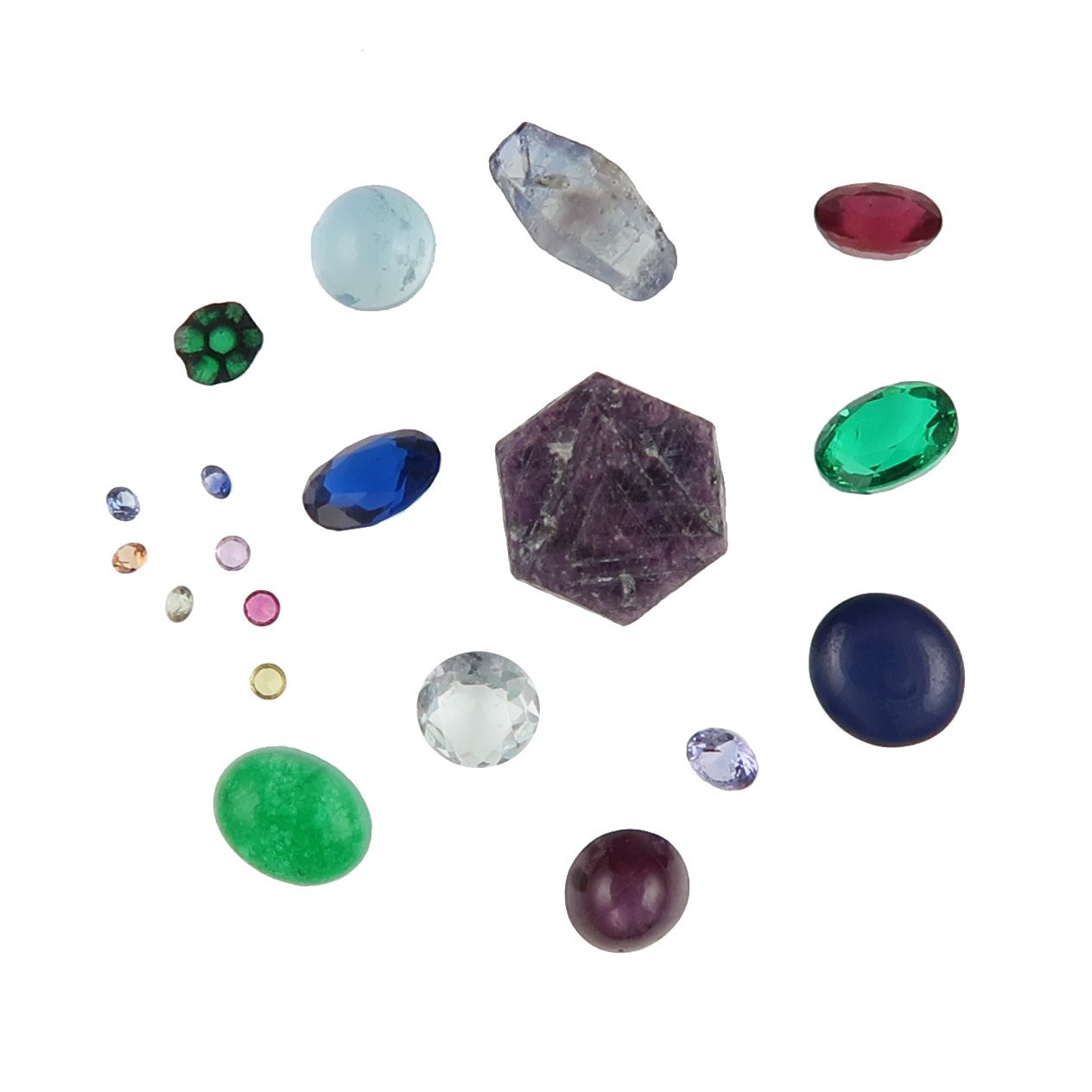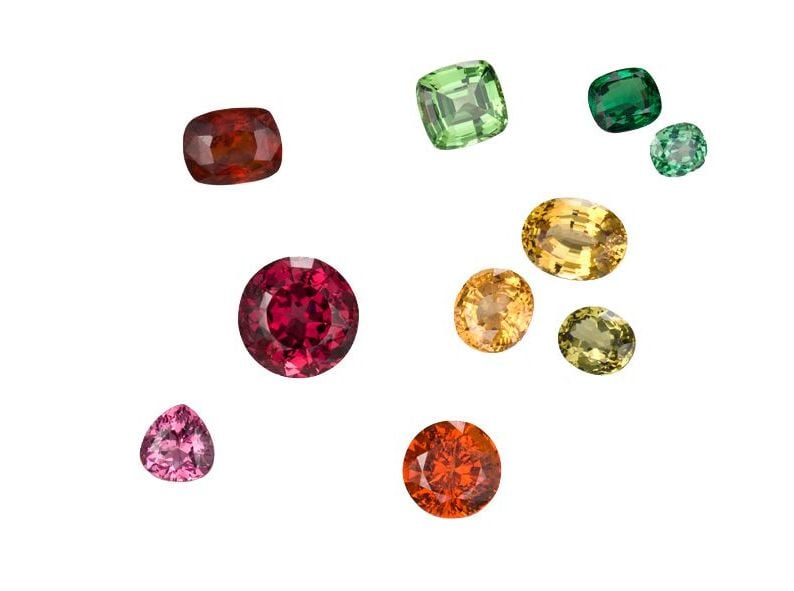 Why is this important to you?
It's important a customer can feel confident that they receive what they believe they are buying.
Before adding a spinel to my teaching kit I quickly checked it would be a good example... It didn't behave how a spinel should, so I carried out the full range of tests to discover it was an almandine garnet...
This is important, not just because I had been sent a different stone to the one I had bought (they were both red faceted stones after all) but I had been sent a stone that was worth less than the one I purchased...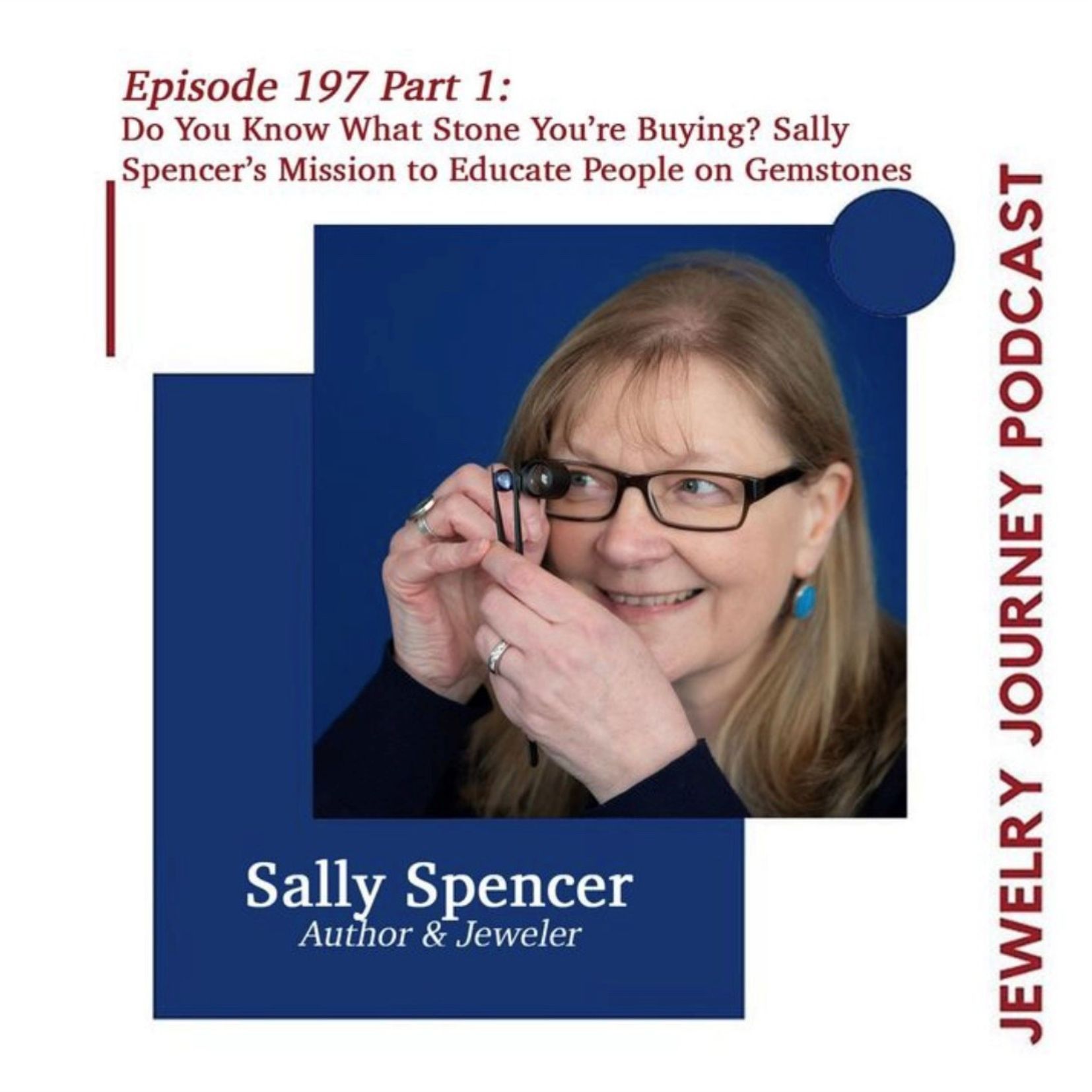 Want to know a little more?
I was honoured to be invited as a guest on Sharon Berman's Jewelry Journey podcast series...
So, what does all this really mean to you...
I want to help fellow jewellers have more confidence in the gemstones they are buying & working with, helping them to potentially improve their products & avoid buying mis-represented gemstones (which could be sold unintentionally misdescribed in a piece of jewellery).
Every time a customer chooses a piece of handmade jewellery, I know it's a very special feeling because they have chosen to invest in something you have created. Whether you are remodelling old pieces of jewellery or creating something new, I want to help you understand more about the gems you are working with.
Sharing my passion for gems & jewellery with my students & watching them discover more about the gemstones they use is amazing - seriously, job satisfaction doesn't get much better than this!
I love what I do - sharing gemstone information & sourcing unusual stones to share with fellow jewellers to enhance their jewellery designs. Being able to do this is a very special privilege...
having the opportunity to share this passion with customers at shows, through my gemstone book & with students in my classes is, without doubt, the icing on the cake. And I do love cake...
Thanks to Unsplash and Natallia Nagorniak for this yummy cake image