Gemstones for Jewellery day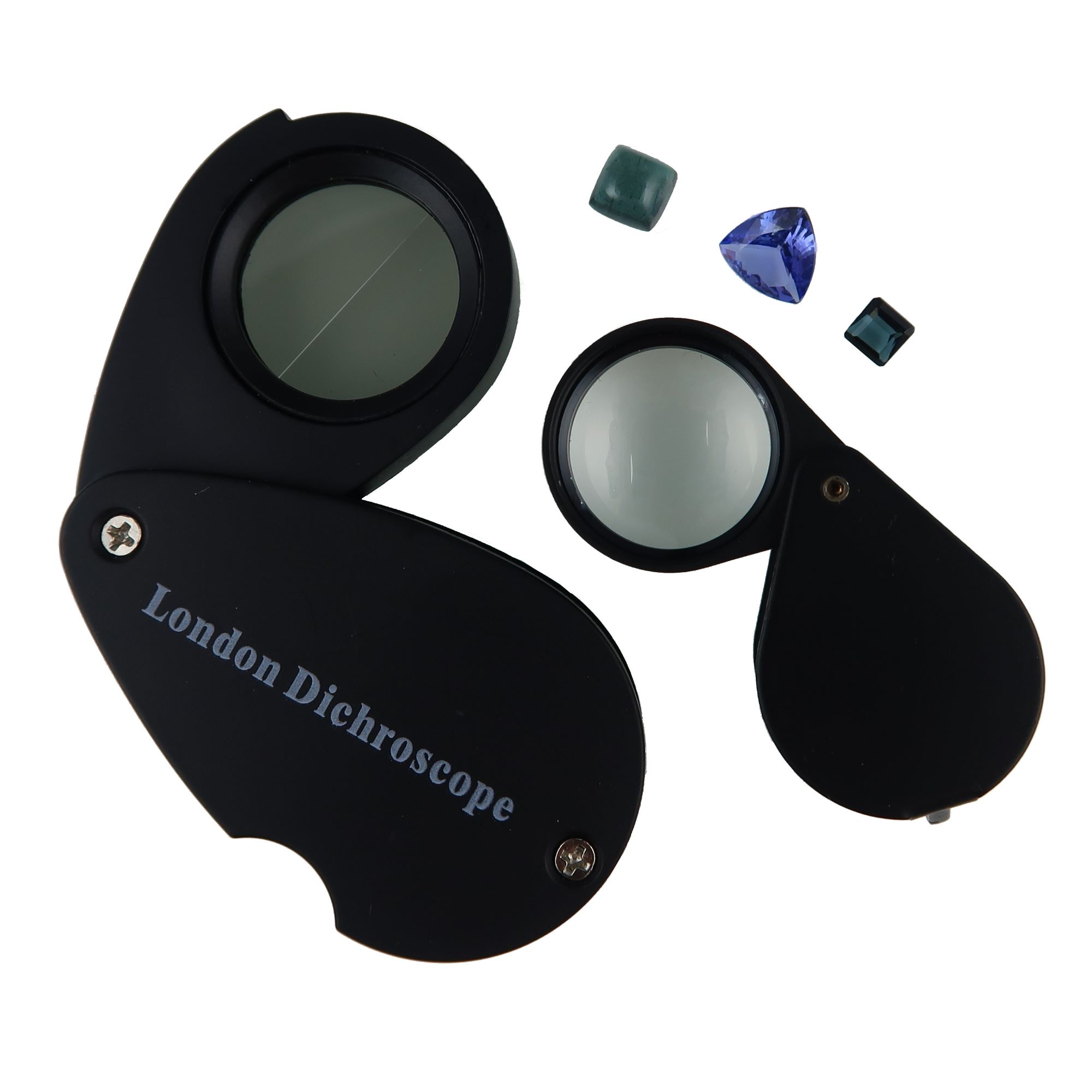 Gemstones for jewellery...
A busy and fun day discovering more about gemstones! This one-day workshop introduces you to the sparkling world of gemstones, before we look at gemstone durability and what this means for jewellers. You'll also find out how to use a 10x loupe and tweezers to look at gemstones and any potential vulnerabilities they may have.
You'll have a brief overview of how gemmologists identify gemstones, while trying some of the equipment for yourselves, as well as finding out why correct gemstone ID is so important.
We look at synthetic gemstones, imitation gemstones, gemstone treatments and composite gemstones and why jewellers need to be aware of these, before exploring a buyer beware little shop of horrors!
Who wouldn't want to spend a day immersing themselves in the fascinating world of gemstones...
This workshop is suitable for any jeweller (regardless of experience, as it is all about the stones rather than the type of jewellery you make), as well as anyone who loves gemstones and jewellery and would like to find out more about them. It is a mixture of theory and lots of hands-on gemstones so that you can see and experience some of this for yourself.
The day usually runs from 10am to around 4.30pm.
Dates and locations... more 2024 dates are being confirmed - more info soon!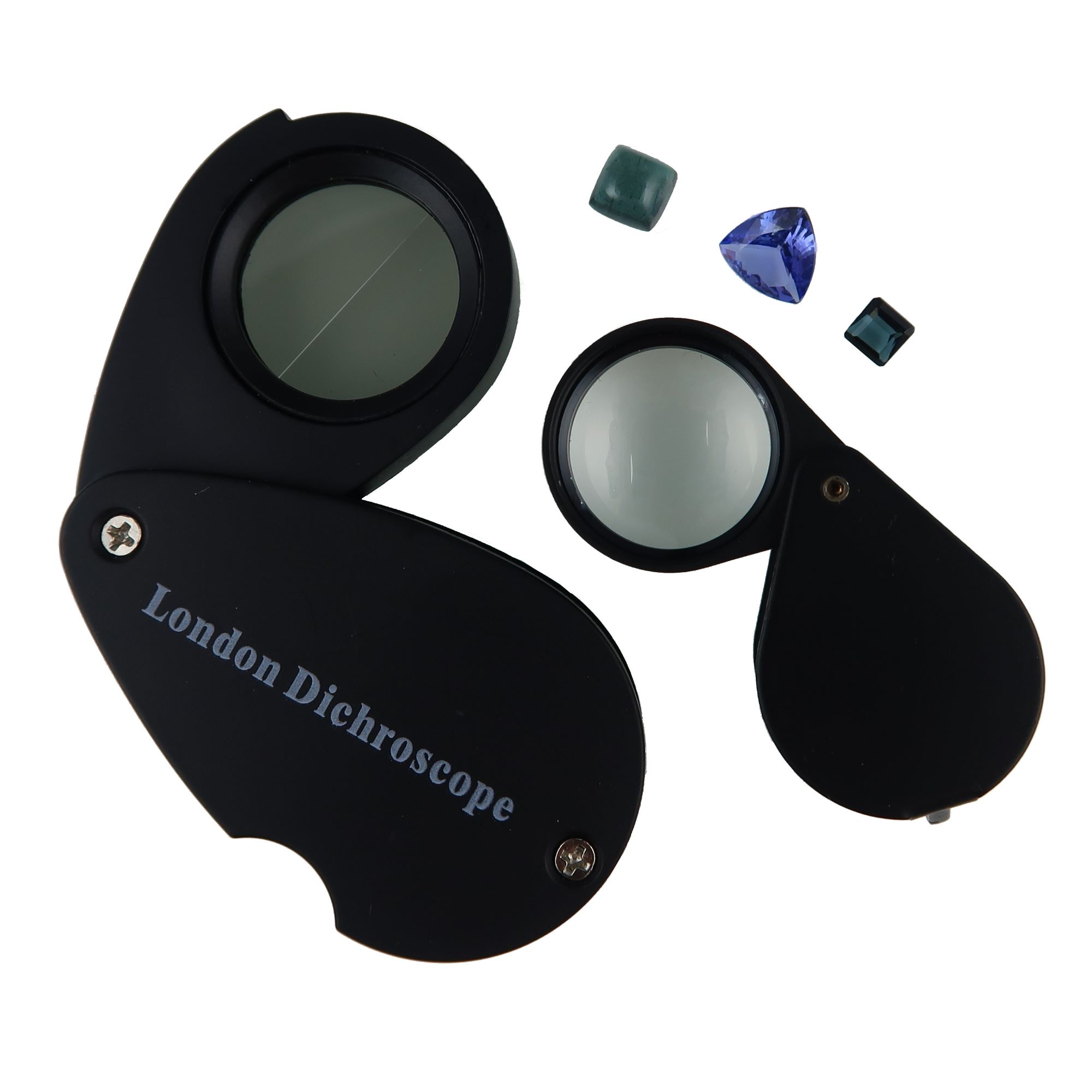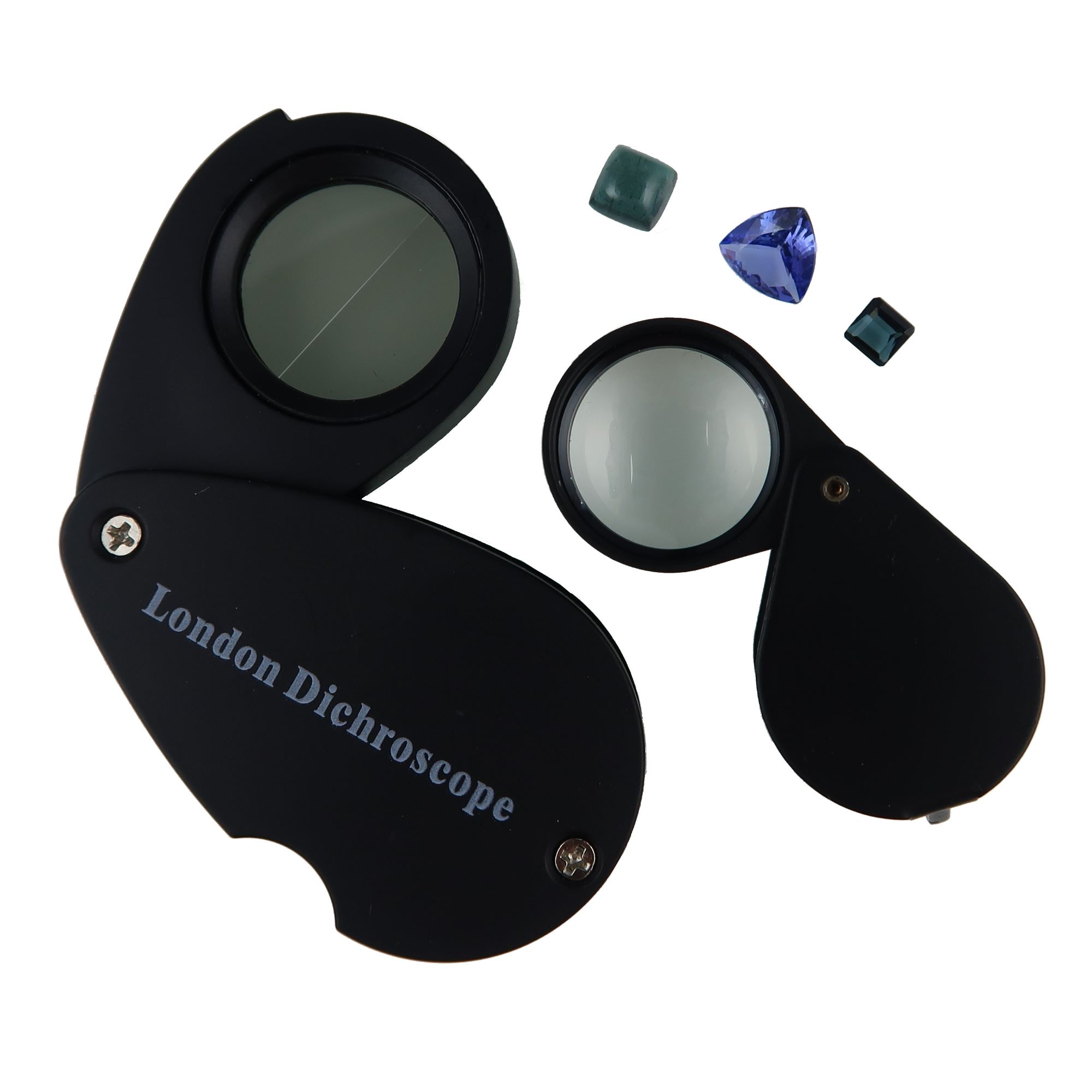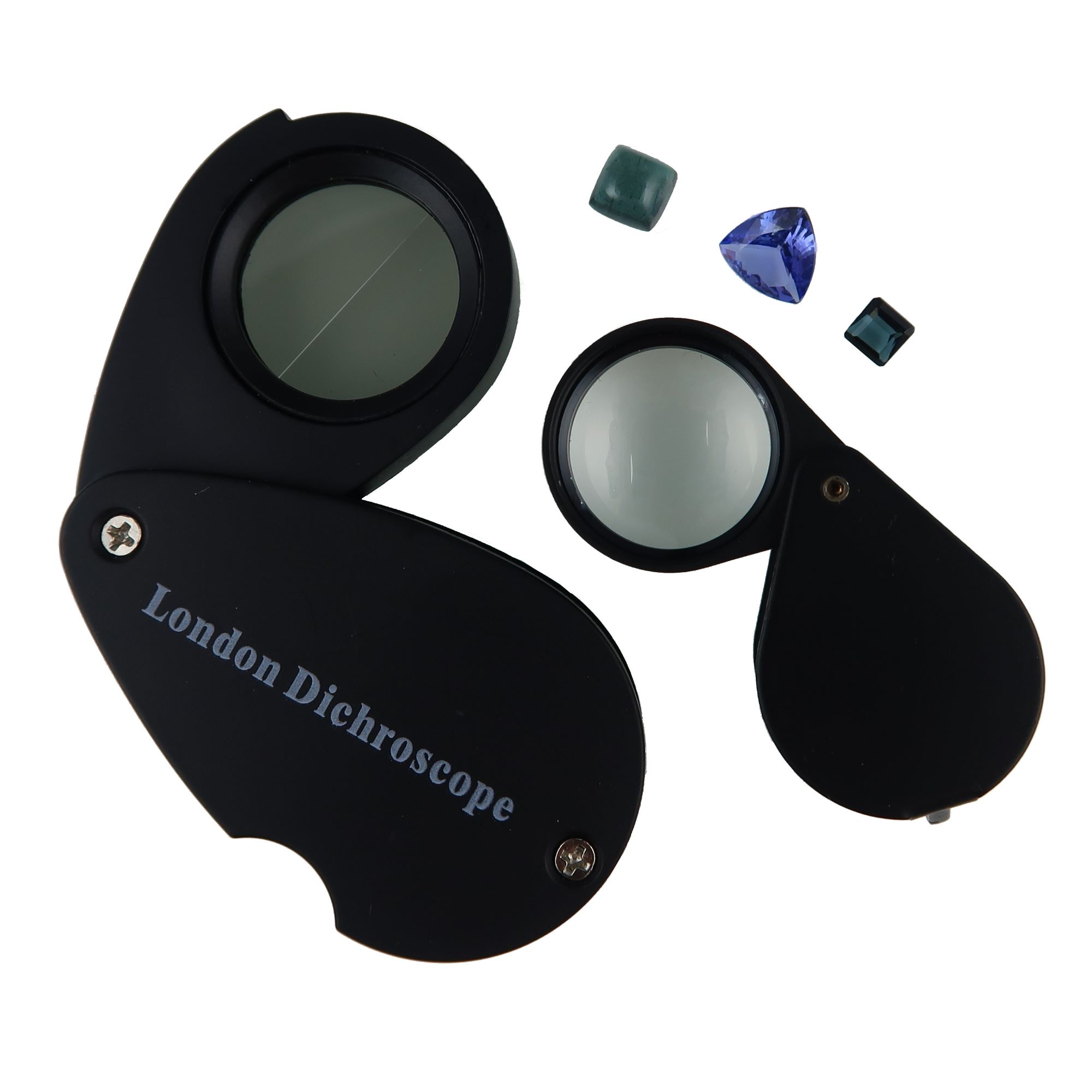 Would you like me to come and teach this workshop for you?