how many different varieties are there!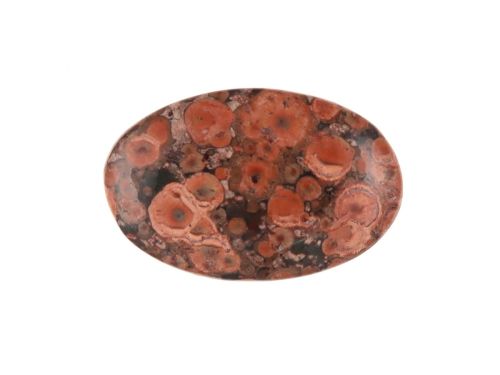 I love the descriptive names given to some of the jaspers…

Poppy jasper above - with poppy-like red orbs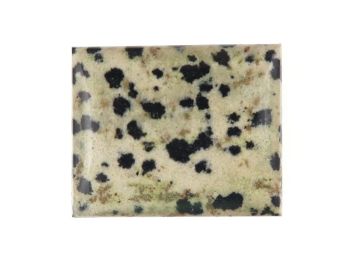 Dalmatian jasper above - lovely and spotty!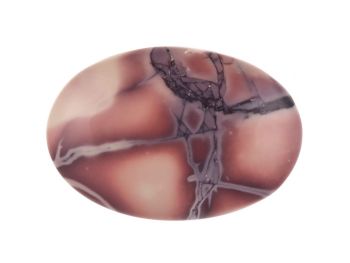 Porcelain jasper above - such delicate colours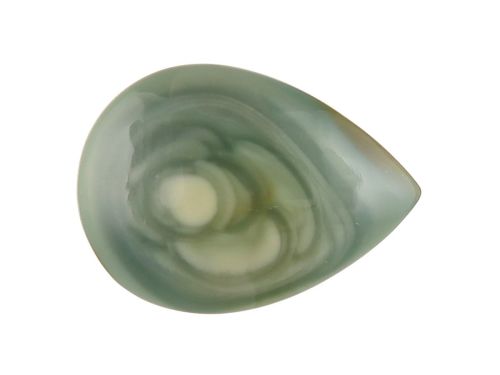 Imperial jasper above - fantastic patterns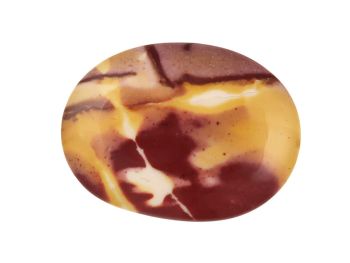 Mookaite jasper - only found in Australia!

These are only 5 of MANY different varieties - have fun discovering them as this opaque form of quartz are great to use in jewellery.