Do you know what a coated gemstone is?
Posted on
A tricksy little number to try and photograph… but if you look carefully you may be able to see a metallic sheen on the pavilion facets...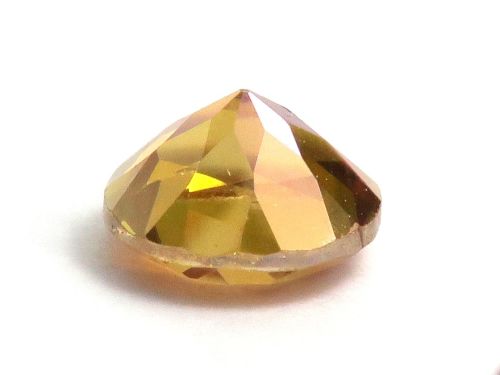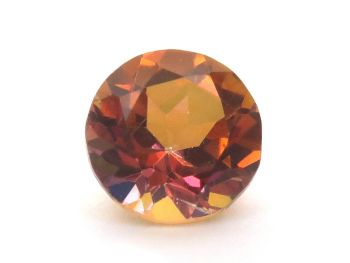 This topaz has a coating applied to the pavilion facets by a process called chemical vapour deposition (CVD) so that when you look into the stone from the top it displays additional colours. The same treatment is used on quartz and these stones are sold as Mystic quartz or topaz. This coating can be scratched so they need to be handled with care!