What is obsidian...?
Posted on
Did you know it is a natural glass!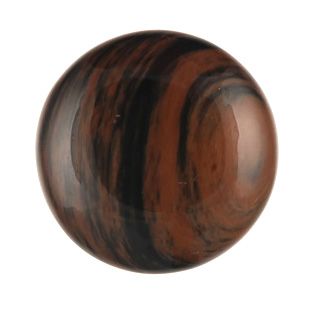 mahogany obsidian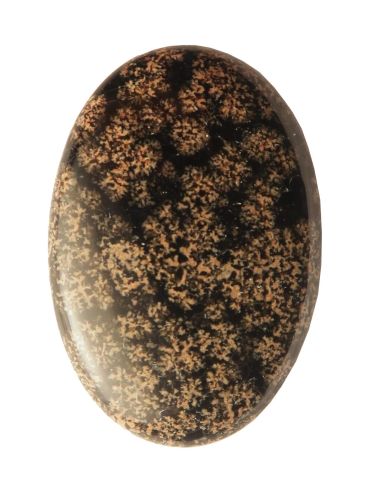 firework/firecracker/flower/starry night obsidian (come on... how many different names!)
There are a number of varieties of obsidian from plain black and the popular snowflake obsidian through to the more unusual mahogany, firework and rainbow obsidians.
These gemstones are glass, formed when volcanic lava rapidly cooled upon contact with water or air...
A seriously unusual gemstone!