Iolite and its colours...
Posted on
and inclusions!!!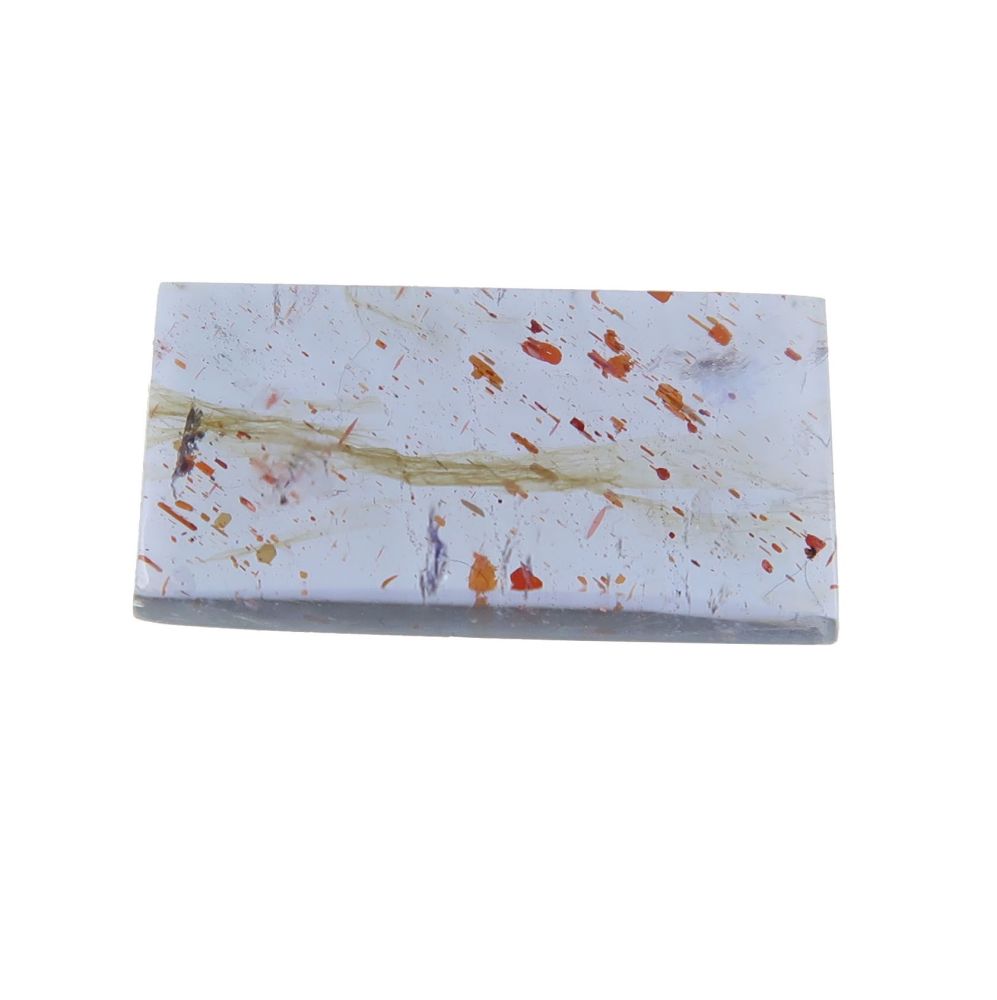 Did you know... some doubly refractive coloured stones possess pleochroism where they display different colours at different angles - and some of them like to show it off more than others!

This very special (to me anyway) iolite is displaying it's familiar violet blue colouring, but, the fractures in the stone are displaying one of its pleochroic colours, yellow.
For a bit of added value and sparkle it's also got red hematite platelet inclusions – lovely!