Do you watch Aussie gold hunters...
Posted on
if you do, here's a fantastic little specie.. (no idea how to spell it, I've only ever heard it being exclaimed in an excited Australian accent...)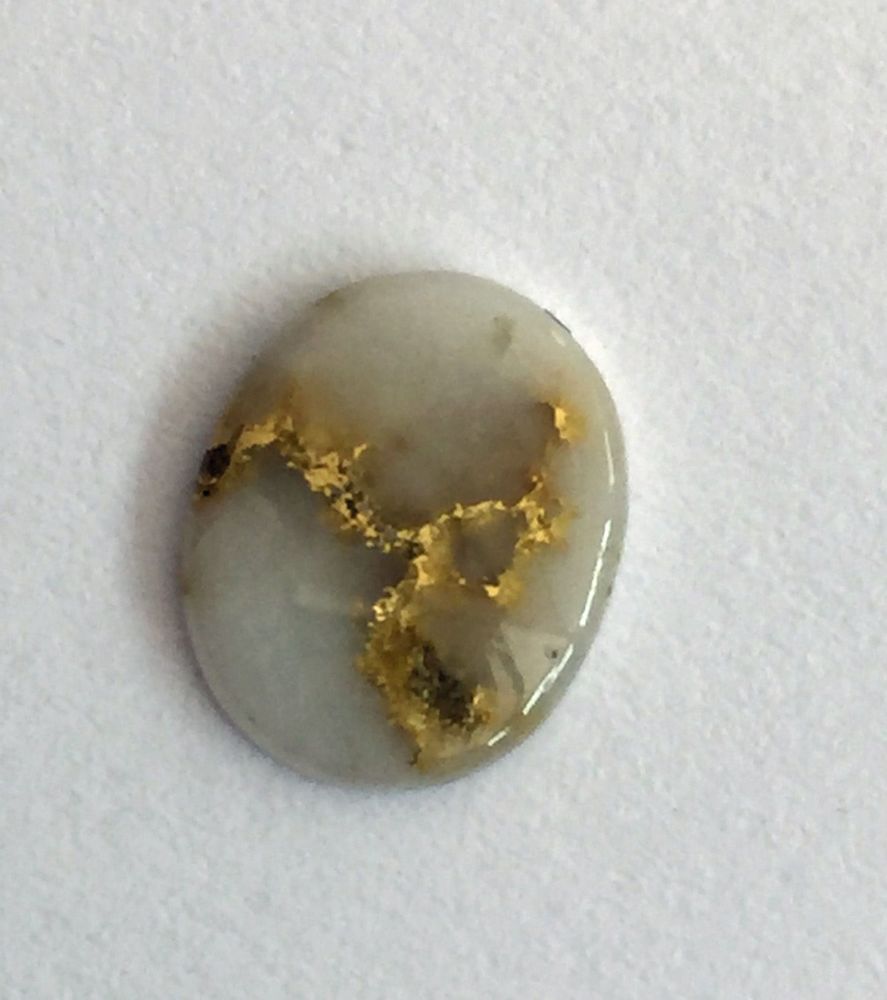 Quartz and gold from Australia…
An offering from my little box of treasures… don't get excited because this stone is very small but it is a piece of milky quartz with a vein of natural gold running through it.
I have wanted one of these for a long time and finally found one a couple of years ago (I've seen prettier but out of my price bracket I'm afraid). Should have bought one before the price of gold rocketed though… isn't that always the way.
I'm also guiltily addicted to Aussie Gold Hunters!