Diamond and Pearl day COVID-19 information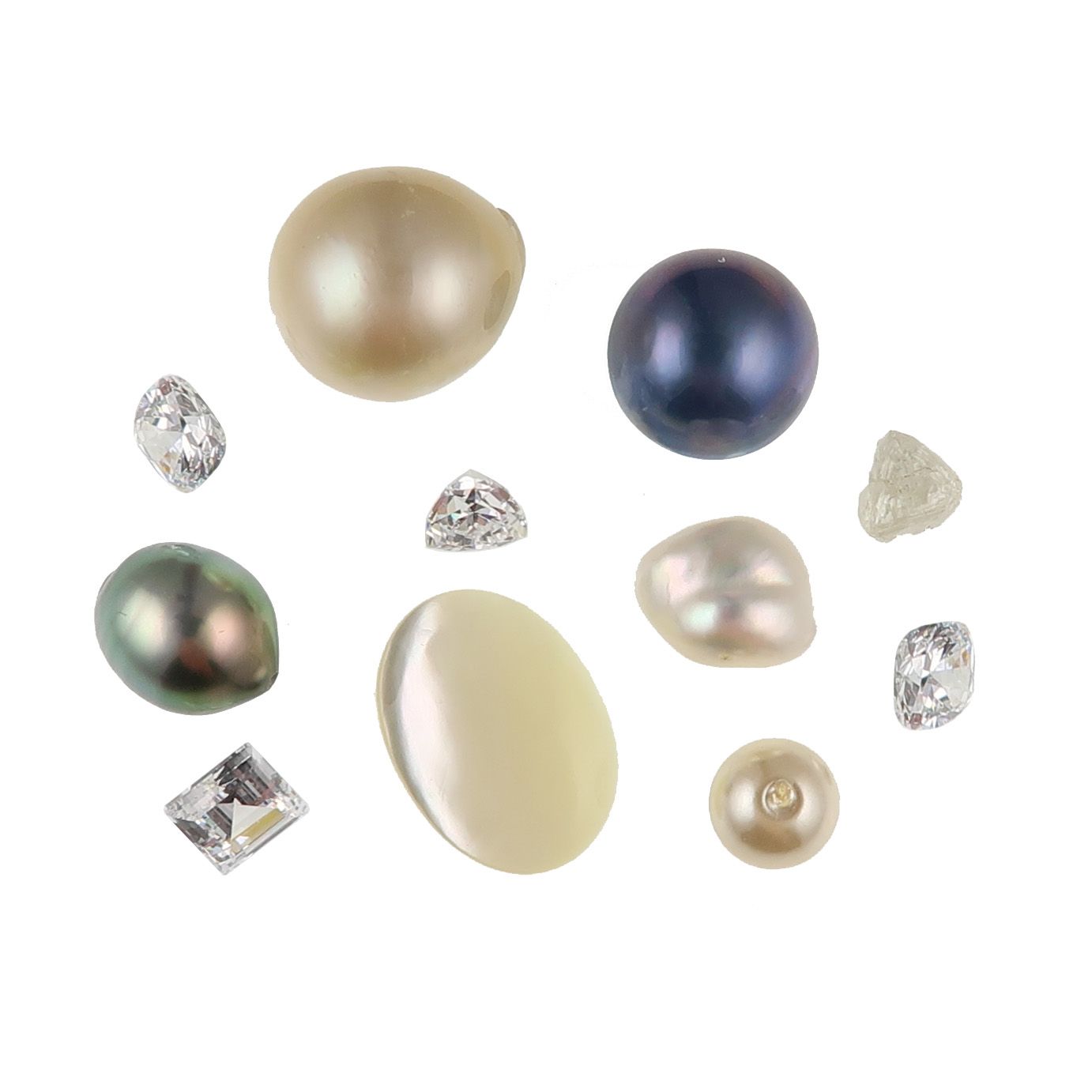 Covid-19 precautions put in place for this course
In line with the latest government rules coming into force on 14 September, there will be 6 of us in total in a large hall with the capacity to seat 26 people at a 2m distance, so plenty of room for social distancing and doors/windows will be opened for ventilation.
A forehead thermometer will be used to take temperatures upon arrival.
We will operate a track and trace system for the class and obviously will ask students not to attend if they or anyone in their household has had a positive test or COVID-19 symptoms in the last 7 days (or the advised timeframe in use at the time of the course). If anyone develops symptoms within the current advised timeframe after the course, I would ask that they contact me in addition to using the Government Test, Track and Trace system.
All surfaces that are likely to be touched during the day will be cleaned both before and after the course.
This includes door handles and push plates, light switches, window catches, tables and chairs, toilet handles and seats, wash basins and all other surfaces likely to be touched during the day.
In line with current Government guidelines, all attendees will need to wear a face covering while inside, unless exempt. Students will be asked to use the hand sanitiser provided on entering the premises. Soap and paper towels will also be provided within the hall toilet facilities.
The room will be laid out to maintain the minimum of 2m social distancing. Seating to watch powerpoint presentations will be at one end of the room (all students facing in one direction) and then further, individual tables will be spaced around the room for practical work.
Stones will need to be shared but all stones and equipment will be cleaned prior to and after the class. Each student will have a pump of hand sanitiser on their table which they can use as often as they like during the class.
When a student finishes with a stone they will return it to a central table and choose the next stone (one person at a time, ensuring 2m social distancing maintained).
If I need to assist a student by being closer than 1.5m, we will both be wearing a face covering (I will also wear a face shield) and will face in the same direction while discussing their query
Refreshments – students will need to bring their own food and drink for the day. You are welcome to eat at your table, maintaining social distancing, and there will be hand sanitiser on your table and the opportunity to wash your hands at any time during the day that you wish to.
Cancellation
The booking for the room is subject to cancellation if Government guidance at the time would not permit the course to take place and in that instance a full refund will be given.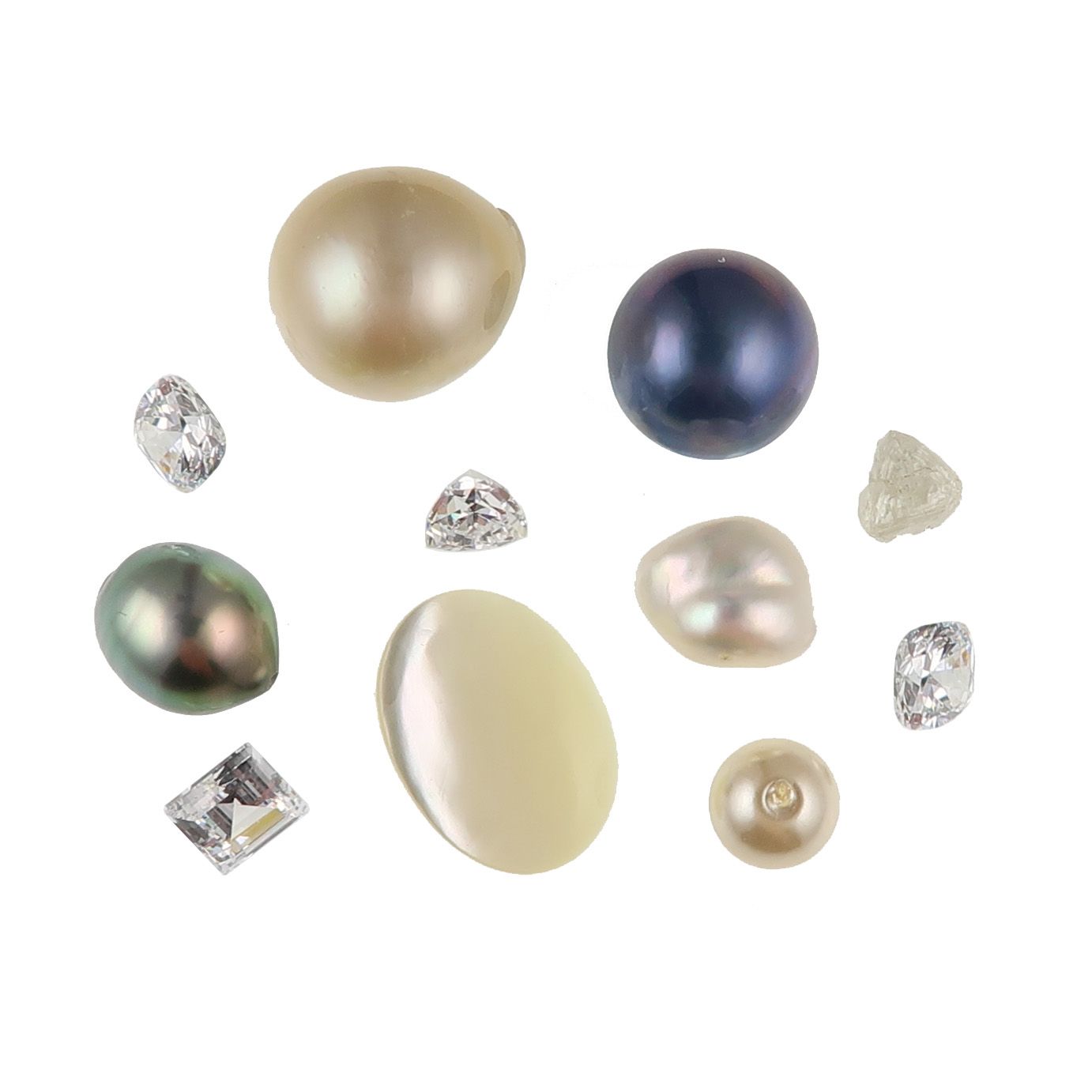 Date tbc
Harwell Village Hall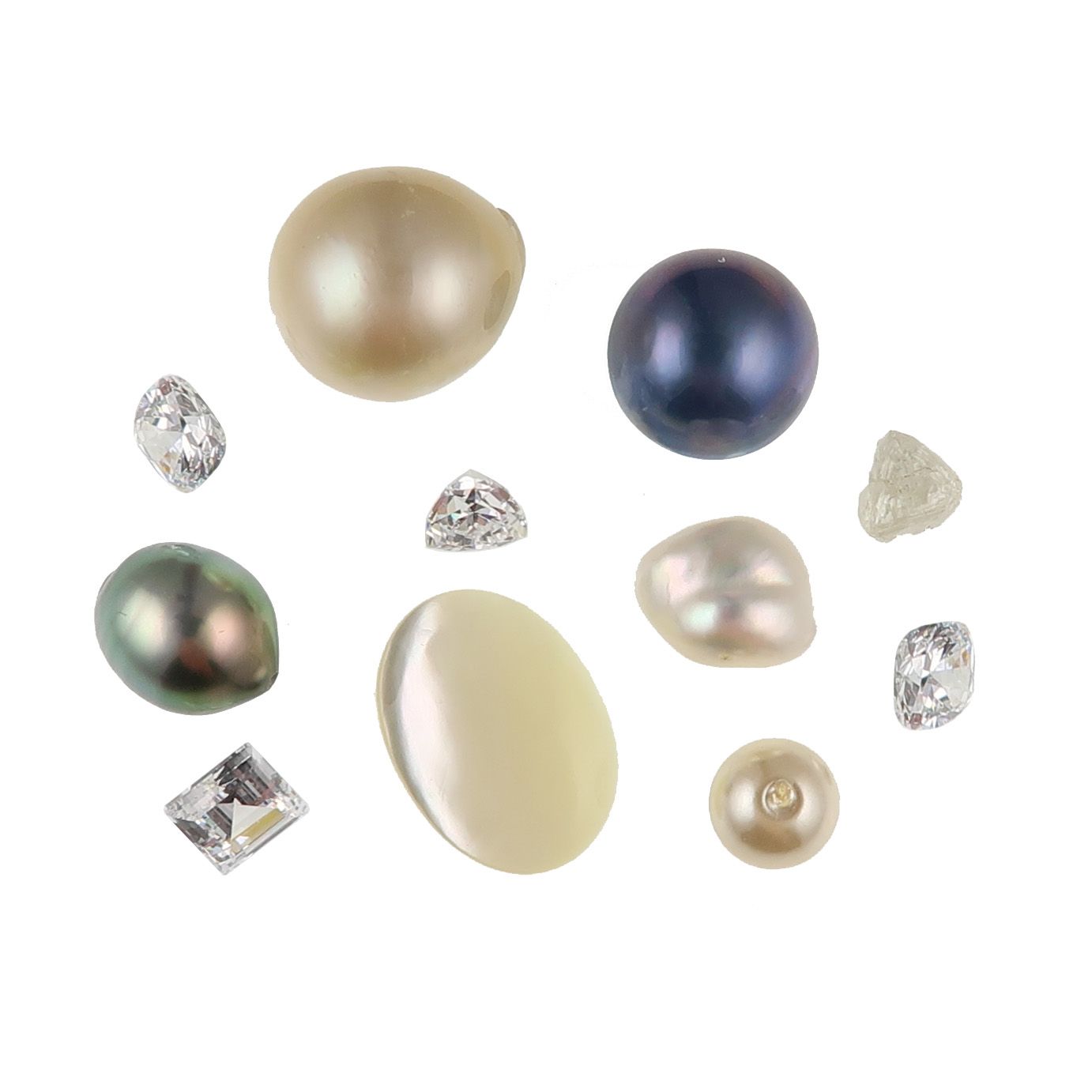 Date tbc
Oakwood Centre,
Woodley
Would you like me to come and teach this class for you?