Buy a book and both zoom classes and receive £20 discount using code BUNDLE22 by 28/2/22
Written by jeweller and gemmologist Sally, this book explains gemstone durability (hardness, toughness and stability) and why this is important for jewellers. Covering the familiar gems such as amethyst to the more unusual such as sillimanite, it also explains which jewellery making processes each stone may or may not survive, and why! These processes include abrasives, barrel polishing, casting in place, firing in a kiln, filing, pickling, polishing, steam cleaning, heat from a torch (including firing in metal clay) and ultrasonic cleaning.
This first 2 hour class gives a brief overview of gemmology then covers gemstone durability and what this means for jewellers, how to use a loupe and tweezers to look at gemstones, a gemstone's potential vulnerabilities, how gemmologists identify gemstones and why correct gemstone ID is important.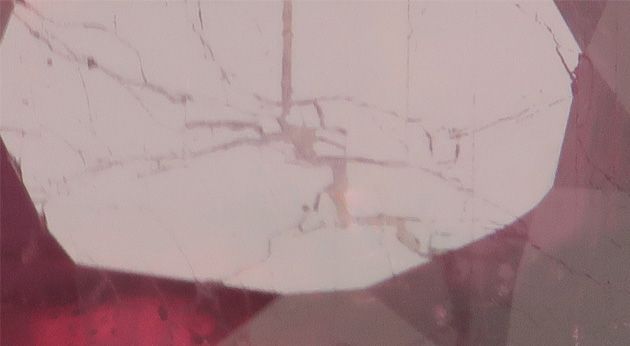 Following on from the Gemstones for Jewellers class, the second 2 hour class is an introduction that covers exactly what a synthetic gemstone is, what imitation gemstones are, gemstone treatments, composite gemstones and a buyer beware section!